Sailor's Gourmet Food

Products Price
HALAL GOURMET FOODS

WITH HEART AND SOUL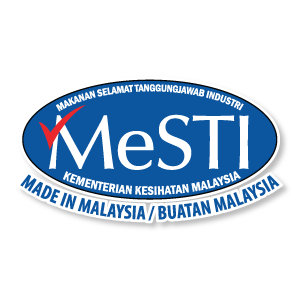 Our production factory is located in beautiful Langkawi island, Malaysia, with a dedicated butchery, pastry, and R&D department. Our sales and warehousing is located in Kuala Lumpur.
Welcome To

Sailor's Gourmet Foods
Sailor's Gourmet Foods is a halal gourmet foods manufacturer, based in the beautiful tropical island of Langkawi off the west coast of the Malaysian peninsula. We are proudly Malaysian, with South African roots.
Sailor's is known especially for its halal gourmet sausages and deli products, as well as our frozen dinners, pies, and pizzas, made right here in Langkawi by our very own team, in our own factory.
We welcome walk in customers at our factory shop in Padang Matsirat, Langkawi, as well as retail customers anywhere in Malaysia who would like to place larger orders.
Drop by our shop, or drop us a line!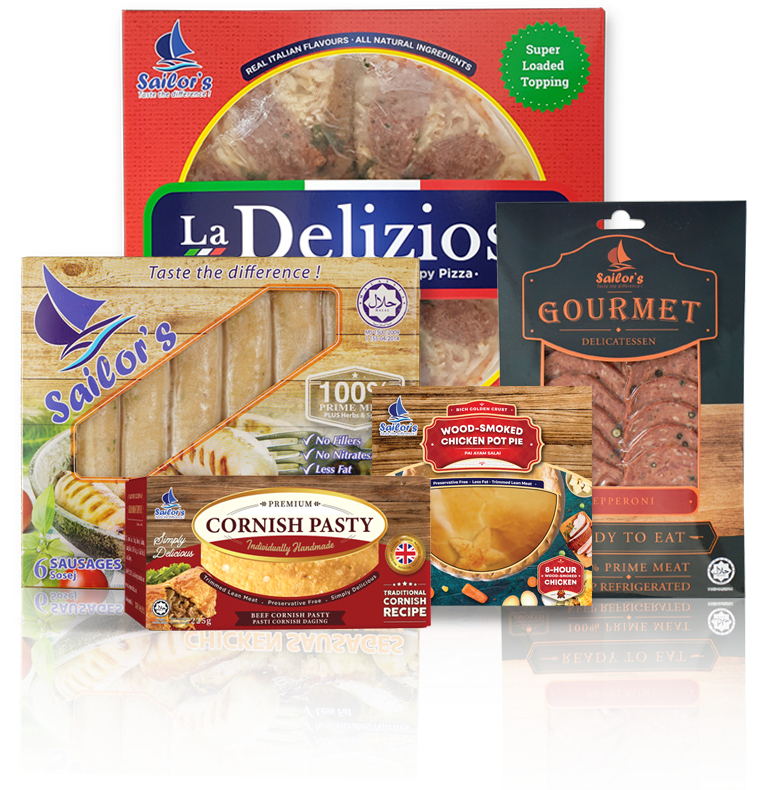 The best South African droewors maker in SE Asia 👍😻😻👍
Cat Impi
Recommender
Healthy and delicious! Just got my chicken sausage at big,ipc

Hana Azman
Recommender
Love the borrie quality meats😁🇿🇦

Fanie Venter
Recommender
Excellent gourmet sausages. Can really taste meat and the mix of herbs and spices. Doubt there are many sausages as good as what Sailor's offers here in.

Francis Ng
Recommender
The products are top quality, steaks very tender. Well-done Sailor's staff.

Keith Pennicott
Recommender
Sausages taste good. It really fit my macros. It will be better if you guys able to come out 100% grass finished fed beef option. Anyways keep up the good job..

Gillian Fish
Recommender